Staatenlos secret knowledge
The flag theory and its application is not secret knowledge. 10 hours of training no longer – which took me 10 years myself.
40 video modules with more than 10 hours of material
Complete secret knowledge condensed
Extensive additional reading
Admission to the stateless inner circle
Order now for the special price of €335
Questions and answers
Who is Christoph Heuermann
This is me. For over 3 years I have been showing freedom-loving people how to maximize their freedom and minimize their taxes - whether they want to emigrate permanently, travel permanently or pursue a different lifestyle. I have already successfully accompanied over 600 entrepreneurs and self-employed people on their way and I am a guest of numerous interviews and conferences on these topics. In this video course I will tell you everything I have learned over the past few years.
The stateless portfolio has so far lacked a product that compactly covers all core areas of flag theory and the perpetual travel lifestyle. Based on my successful seminars, I have therefore created this video course, which also gives all interested parties with too little time or money for the seminars the opportunity to benefit from my knowledge.
What does the video contain?
The 40 videos of the stateless online course contain over 10 hours of material on flag theory, which you can read in full on the freely available slides. Significantly more details are available with Christoph's voice cut over them during his statelessness seminar in Vienna in August 2017. Numerous additional materials, a statelessness test to check what has been learned and special offers are only available in the members' area.
Why is the course worthwhile for me?
There are many tax saving courses out there that come up with dubious and half-baked models and promises. This online course, on the other hand, deals with models that have been tried and tested many times, lived and advised by the author himself and have proven themselves in the real world. Christoph is not a tax consultant, but he is sufficiently familiar with all countries in the world to be able to fall back on his network of local lawyers if necessary for detailed questions. In a time of cross-border business, the specialization of conventional tax advisors in just one country is fatal.
Christoph ist auch kein typischer Online-Marketer, der erkannt hat, dass in dem Thema große Nöte und viel Geld schlummert. Er hat einen untypischen Weg hinter sichund versucht auch aus moralischen Erwägungen Menschen weltweit zu einem freieren Leben zu verhelfen. Dabei ist er authentisch und versteckt sich nicht hinter Marketing-Tricks, sondern teilt einen Großteil seines Wissens völlig kostenfrei in seinem Blog.
Can the information provided be implemented 1 to 1?
The information in the book is deliberately presented in a way that laypeople can understand. Nevertheless, it is better to consult an experienced expert like Christoph before misunderstandings quickly destroy an actually good concept. All tax-related concepts described can be confirmed and implemented by partner law firms in the relevant countries.
Is Christoph ready for further advice?
Yes, Christoph offers various options for online advice, but is often fully booked for weeks. However, successful graduates of the stateless video course are given priority when making appointments because they already have a solid basic knowledge and have made their own plans.
Can I also pay with crypto?
Of course. A payment in the common cryptocurrencies is of course possible:
Bitcoin: 15eBeb9xAdTJsdw2f1g87Etxp65LkuUgYn
Bitcoin Cash: 13NvnUNPKCJChkdeTE2XztXzwSR9DZUzva
Litecoin: Lf2Ctk7HRQJThYMfo6ywHcgbKkqhqSEybW
Ether: 0xa5595c73Fb82083278A05b000b5966E74449C00A
Dash: Xvs5kwsmGksTbZfy3XocWwgPczNm5bdiNY
Bitte einer Email mit der Zahlungsbestätigung an [email protected] senden und die Zugangsdaten werden so schnell wie möglich zugesendet.
You have 60 days right of return.
Order now for the special price of €335
References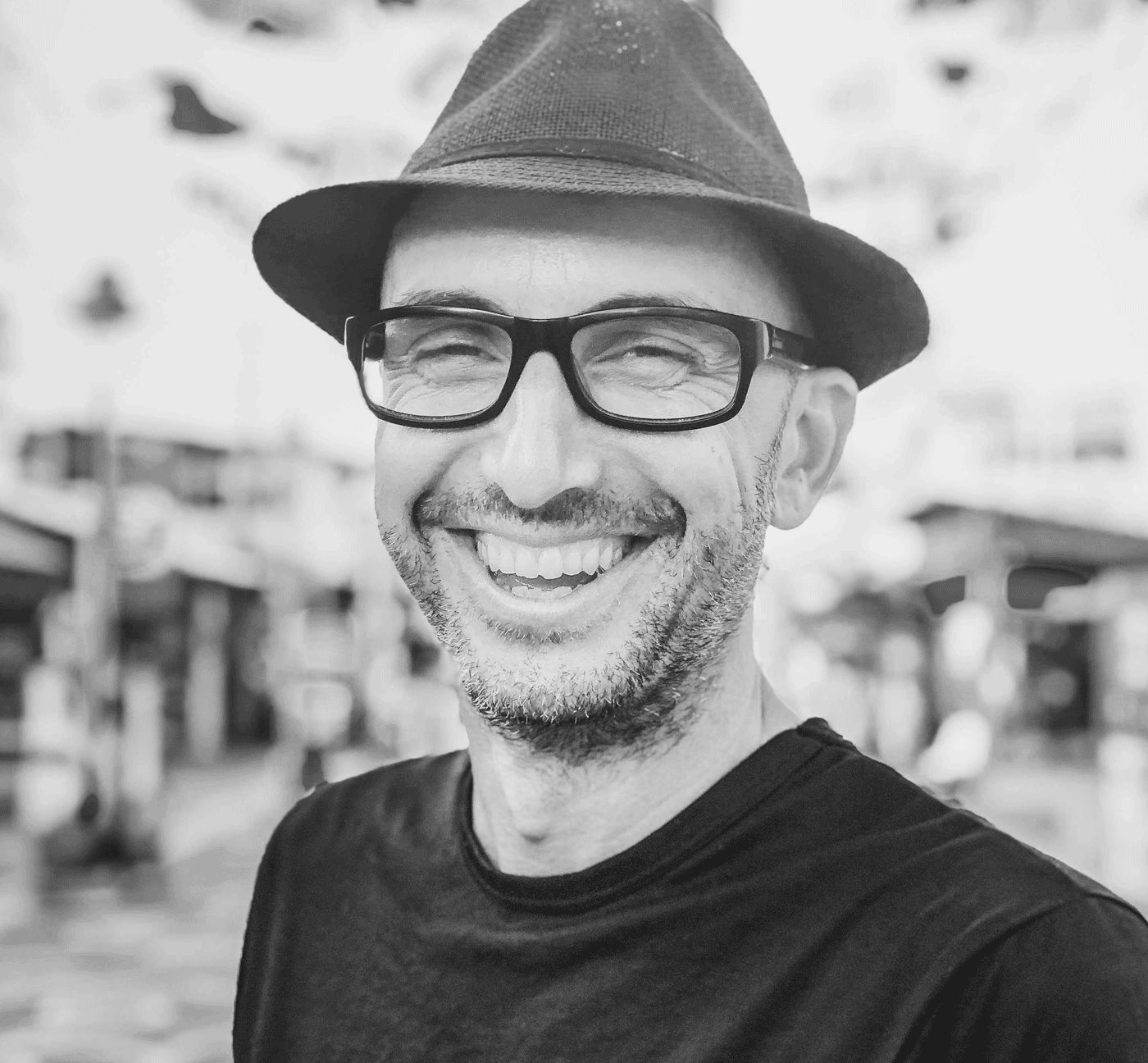 Marco Lachmann-Anke
on Facebook
"Dear Christoph, Thank you for the valuable and consistent work you have been doing for years. Thank you for your help, your tips and your network. Thank you for allowing me to go through my life more freely, easily and tax-optimized. Your actions make me making the world a better place for many people. Keep it up!"
Order now for the special price of €335